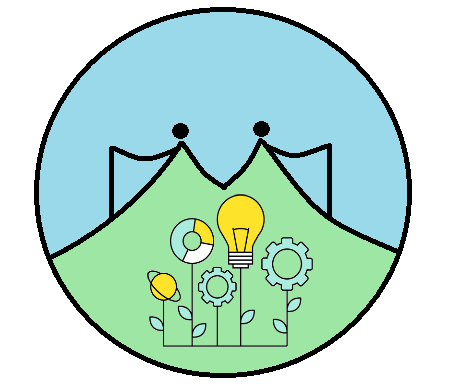 Empowering Your Business With Data Science and AI Technology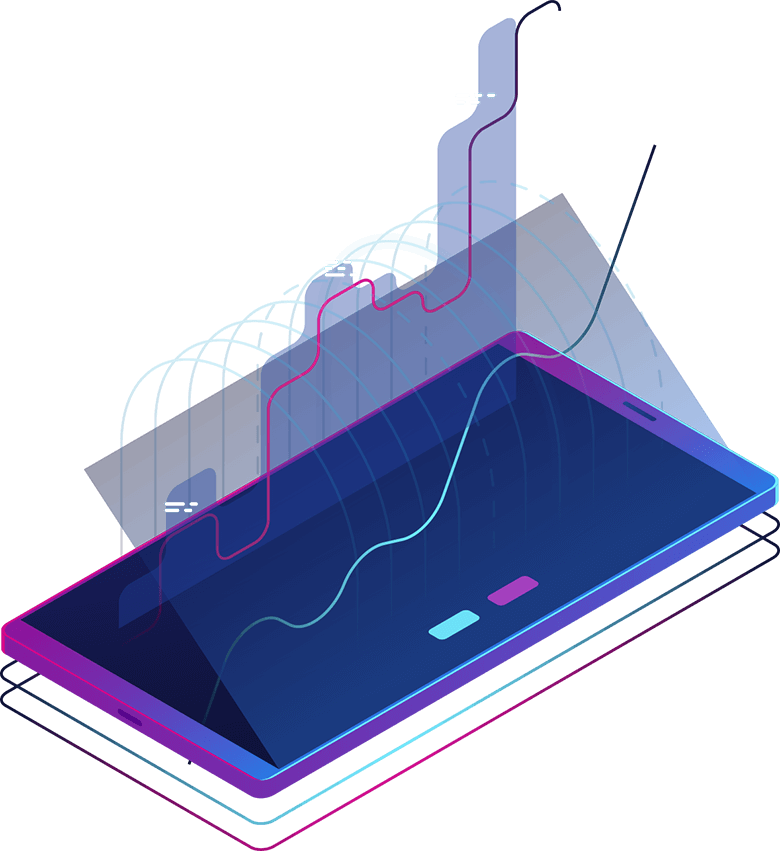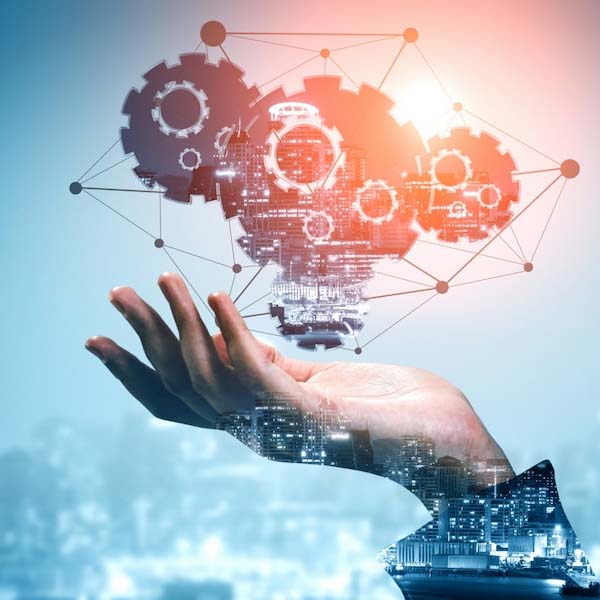 We undertake research to understand business problem, process & actors, challenges & impact. With our product & OEM partners, we provide complete end to end solution to customer problems with clear focus on ROI, decision making tools to realize benefits & deliver powerful UI/UX to reduce risk of adoption. We work with various partners to bring the right technology with a balance on cost, resilience & durability.​
Our Mission Is to Bring the Power of AI to Every Business
We are a data science and analytics consulting firm delivering AI-powered software and technical solutions to companies who want to leverage data and machine learning algorithms to add value to their businesses. As an artificial intelligence company, we're focused on machine learning, AI software development, computer vision, and intelligent automation. We help businesses innovate with AI, enrich customer insights, automate processes and be more cost-efficient. This is ensured by the use of proprietary technologies, exceptional customer care, constant investment in talent development and our own R&D center.
Industries We Are Transforming
Take a look at examples of our work and learn how our clients from different industries have benefited from our data science consulting services.
Digital Health
Introduce neural networks into your mobile app and products to analyze user data and provide accurate services.
Retail & E-commerce
The entire industry is using AI to make strategic decisions. Don't be left behind! Let our data scientists help you!
Entertainment
Automate customer feedback analysis and analyze enormous amounts of data to become more productive and provide outstanding services.
Advertising
Improve your advertising capabilities through AI and advanced social media analytics
Financial Services
Optimize your processes and improve internal safety and security through custom AI solutions and data science services.
Your Industry
From a different industry? Contact us for data science consulting and learn how our AI company can add value to your business.